Keynote Speakers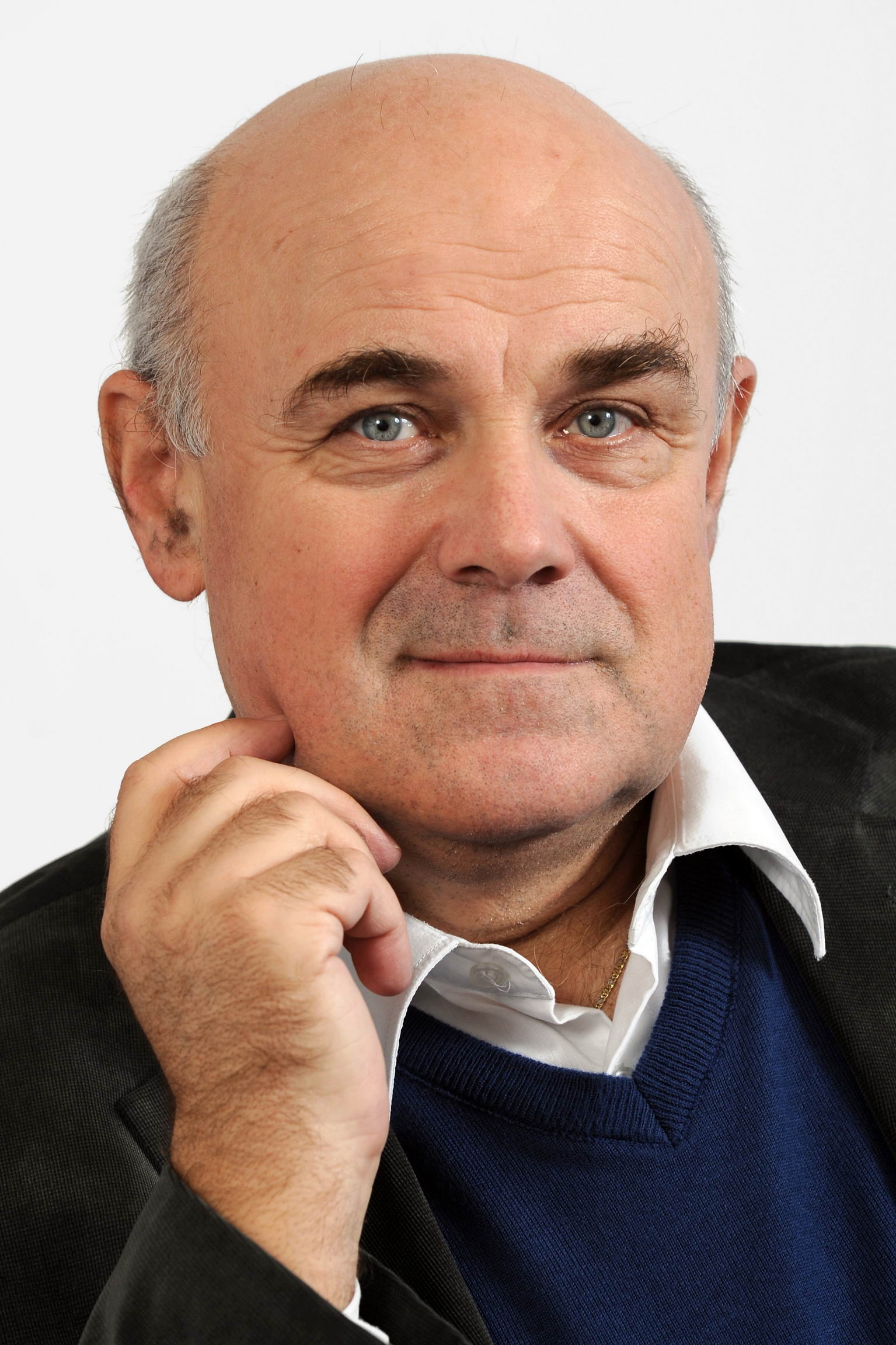 Professor Vladimir Marik, Czech Technical University, Prague, Czech Republic
Professor Vladimir Marik is Founder and Director of the recently established Czech Institute of Informatics, Robotics, and Cybernetics (CIIRC) at the Czech Technical University in Prague. His professional interests include artificial intelligence, multi-agent systems and knowledge-based systems, production planning and scheduling applications. He acted as Head of the Department of Cybernetics, CTU (1999-2013) and as Founder and Director of the Rockwell Automation Research Centre Prague (1992-2009).
He served as a chair and co-chair of many international conferences and participated in around 15 EU research projects (5th-7th FP). In the period 2012-2015 he serves as a Technical Director of the ARUM Integrated EU Project aimed at Industry 4.0 solution of production planning at Airbus Industries. Prof. Marik has cooperated with many industrial bodies in development new, pioneering solutions, especially in the areas of production scheduling, control and diagnostics (Rockwell Automation, Cadence, Airbus Industries, Siemens, Medtronic).
He is currently serving as a Vice-President of the IEEE SMC Society and the Chairman of the Research Council of the Technology Agency of the Czech Republic (since 2010).
MAS Technology and SOA Architectures in Industry 4.0: Experiences and Challenges
Abstract:
The presentation will outline the long way of development and convergence of both the MAS and SOA technologies in the field of industrial automation. Their direct influence on Industry 4.0 visions will be shown. Practical experiences connected with the planning/scheduling and control solutions in flexible manufacturing/assembling workshops will be evaluated. The main obstacles in the current deployment of MAS and SOA in Industry 4.0 will be identified, namely environment complexity, real-time requirements, large volumes of data and needs in semantic knowledge and data integration. These challenges and relevant techniques trying to respond to them will be sketched, practical experiences with these techniques will be discussed.

Craig Battles, Technical Fellow of Robotics and Automation with Boeing Research and Technology, USA
Craig Battles is a Technical Fellow of Robotics and Automation with Boeing Research and Technology. He currently is doing research on device, cell and factory controls, immersive telepresence, disruption tolerant factory operations and haptics. During his forty plus year career at Boeing, Craig has conceptualized, designed, developed and implemented systems for applications as diverse as commercial airplane ground operations, heavy maintenance on airplanes, robotic and automated systems for assembly and part fabrication of military and commercial airplane components.
Evolution or Revolution – A Few Thoughts from a Radical Control Freak
Abstract:
Aerospace manufacturing is at a critical juncture where business and marketing forces, new materials and technical capabilities and a changing regulatory landscape have combined to both demand and enable dramatic changes. New manufacturing processes will emerge and the methods by which they are implemented, coordinated and controlled will change with them.
This presentation will briefly describe the new aerospace context driving our next century of manufacturing and the resultant implications for how people and automated systems will interact to achieve that vision. A hypothetical future factory will be described and a shopping list of requirements for device, workgroup, work cell and factory level controls that support efficient operations will be described.
Finally, we will discuss methods to address some possible impediments that could prevent organizations from being bold enough to implement a revolutionary new way of doing business.